Geminds provides an exceptional STEM curriculum!
Registration is ALWAYS OPEN!
Whether your child is interested in Online or On-site Classes, we are always here to help!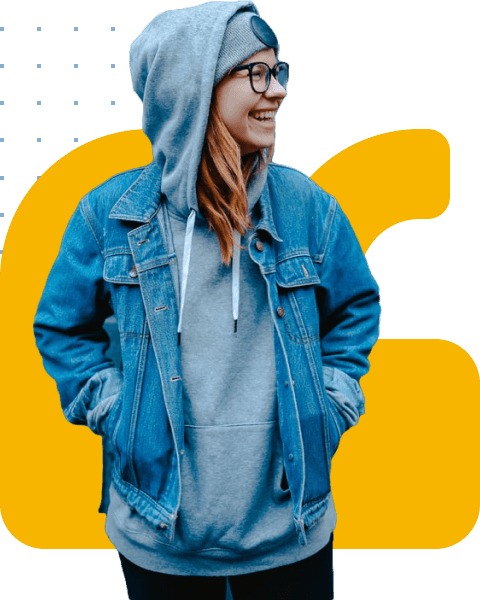 What our Happy Student Say
My experience at Geminds has been exceptional! The staff members are extremely professional, qualified, personable, and relatable. Their programs are highly personalized, with an emphasis placed upon converting the student's targeted areas for improvement, into those of strength and success. They continually assess the students' progress, and seek input from the individualized program, to provide the highest quality.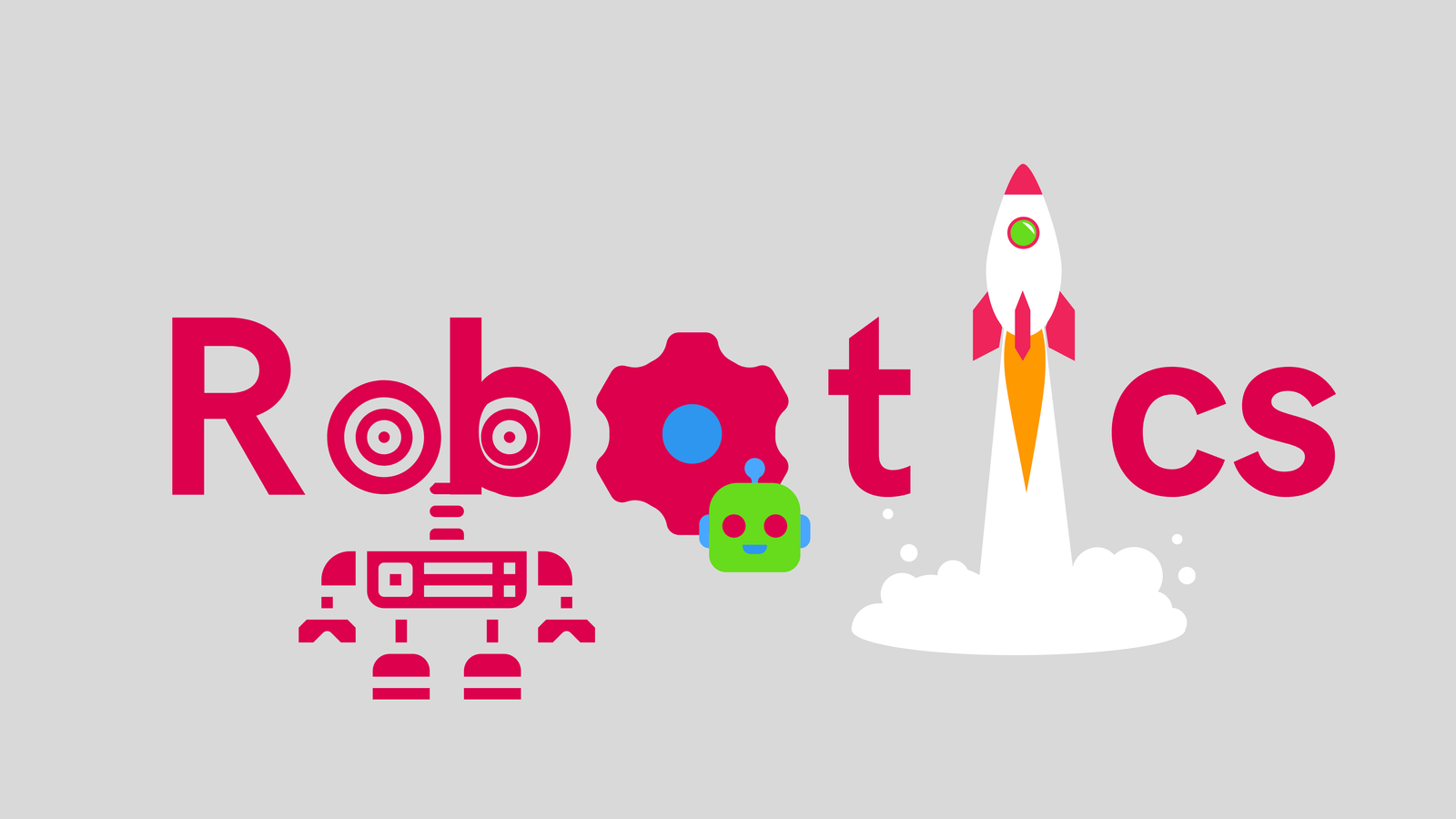 Configure the physical components, Learn the Math and the Computer Skills behind it, and Program your own Robot's Operating System!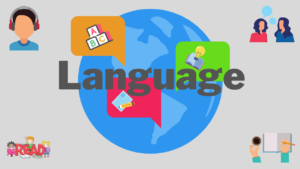 Improve your English communication skills based on your NEEDS!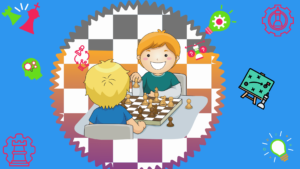 Learn the essential skills and concepts of the game and HAVE FUN!
Trusted by Thousand of Students and Tutors

George is a very experienced and great tutor. He taught my daughter in math and was always so patient and encouraging. He kept the lessons always engaging and fun. He always motivated my daughter to do her best. My daughter is doing much better and passed her math test because of his tutoring lessons. Highly recommend him as a tutor for anyone that needs tutoring.

Geminds has the best online tutor sessions, they have the most friendly, knowledgeable, and special way of tutoring. My tutor, George Gawargi is the best! He is very competent, very kind, and patient. He has helped me a lot. I highly recommend him.

My Son started taking chess coaching from Mina a couple of months ago and his chess skills have improved tremendously! He enjoys playing chess and is always looking forward to the class and tournaments. Mina's patience is commendable, it is not easy to maintain an 8yr old's attention and Mina does it with ease. Highly recommend Geminds!

Geminds tutors make Chess learning fun. Mina, my son's tutor, is a patient and engaging teacher. He provides fun instructions to teach the fundamentals of the game: How pieces move, what they like to do, and how they coordinate together. Then, he challenges the students to learn various and effective plans. He is a wonderful teacher. Every lesson is different and builds upon the last.